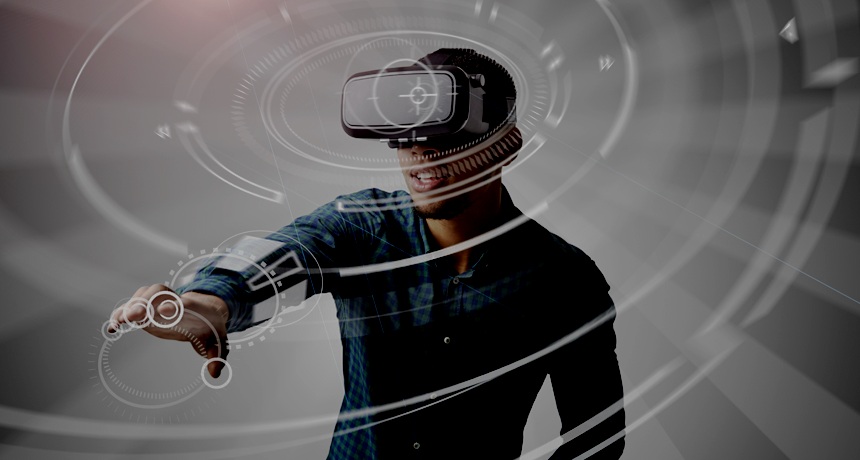 OUR CLIENTS
Corvecto is extremely proud to work with leading companies in their respective industries both nationally and globally
Our partners
Like any business we are only as strong as our partnerships and we are excited to be working with some amazing supporters to explore evolving technologies that benefit our customers, employees and the wider NZ Tech industry.
TESTIMONIALS
"Wyma Solutions engaged Corvecto to help us demonstrate our post-harvest solution capabilities in a unique and innovative way. Given the nature and size of the equipment we manufacture it is difficult for a potential customer to get a full understanding of the line solutions we offer.
The Virtual Reality environment was a perfect way to convey our offerings in a realistic way without the need to take a customer to a factory which could be based on the other side of the world. We have used this Virtual Reality experience at multiple tradeshows and the feedback has been fantastic.
People enjoy exploring the life sized equipment and are amazed at the high level of detail, ease of use and the ability to get inside the equipment to explore it in a way not usually possible. We are excited about the potential of this technology and look forward to partnering with Corvecto to drive further innovation."
- Penny Bateman, Group Marketing Manager, WYMA Engineering Ltd